National Bullying Prevention Month celebrates its 17th year this October. Established in 2006 by PACER's National Bullying Prevention Center, the goal of this nationwide event is the prevention of childhood bullying through creating healthier, more connected communities.
"Community involvement is central to National Bullying Prevention Month," Hertzog said. "Bullying affects the whole community, and PACER's National Bullying Prevention Center offers audience-appropriate resources to help students, parents, educators, and community members learn about and take action to prevent bullying."
"National Bullying Prevention Month is an important time to engage the community by calling attention to the issue, encouraging local action, offering information and education, and providing a platform to host school and community events. News media plays a critical role in sharing bullying prevention information," said Julie Hertzog, director of PACER's National Bullying Prevention Center.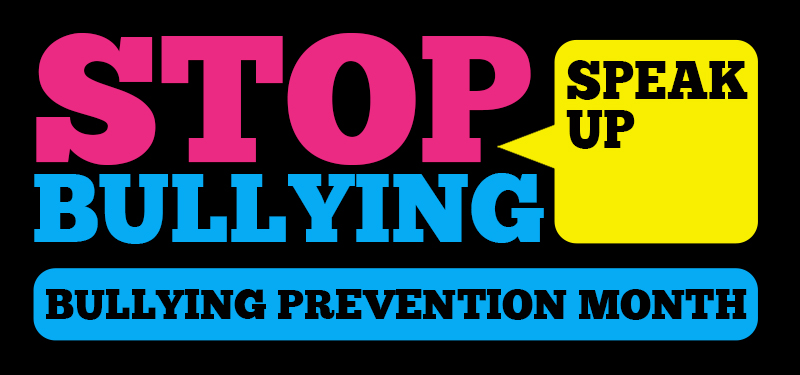 Facts about bullying
Bullying is widespread. One in five students report they have been bullied. Chances are a young person you care about has been or is being bullied.
Bullying directly affects students' ability to learn. Students who are bullied are more likely to experience low self-esteem and isolation, perform poorly in school, have few friends in school, have a negative view of school, and experience physical symptoms and mental health issues.
Bullying is not a "rite of passage" but a serious threat to student safety and well-being. Students who are bullied are more likely to report increased negative effects to their emotional and physical health.
Anyone can bully, and anyone can be bullied. Bullying is a behavior, not an identity. Labeling a student as a "bully" can have a detrimental effect on their future and often limits their ability to change their behavior.
Effective bullying prevention efforts involve students, parents, teachers, and community members. Involving community members such as law enforcement officials, faith organizations, community action groups, and others allows school officials and parents to address the bigger issues of disrespect, bias, and violence that can contribute to bullying issues in schools.
In addition to resources for National Bullying Prevention Month, PACER's NBPC offers three interactive websites with information, resources and activities for children, teens, and adults.