A major exhibition centered on Spike Lee at the Brooklyn Museum began with an offhand comment the director made two years ago.
In Los Angeles, the Academy Museum of Motion Pictures was showing some of the director's props, scripts, costumes and photos.
"This is really a very, very small part of all the stuff I have," Lee told the Los Angeles Times. "I could fill the Brooklyn Museum."
The director of the Brooklyn Museum read that comment and called his bluff, according to Kimberli Gant, the curator of "Spike Lee: Creative Sources," which opens at the museum on Saturday.
"This exhibition is going to give you a very different point of view of Spike Lee," Gant said. "As a preserver of culture presented from a Black diaspora lens. You're going to see themes that echo from these objects into what you see in his films."
The exhibition, which features a collection of more than 30 years' worth of the renowned Brooklyn director's inspirations, ephemera and memorabilia, is slated to run through February 2024.
"I went to see the collection at his studio, and as an art historian, I began seeing patterns," Gant said. "And that went into: How can I create an actual narrative for our visitors?"
The exhibition features more than 300 of Lee's artifacts, from objects that inspired or were used in his movies, to behind-the-scenes photographs or on-set stills, and artworks from his personal collection that celebrate Black culture.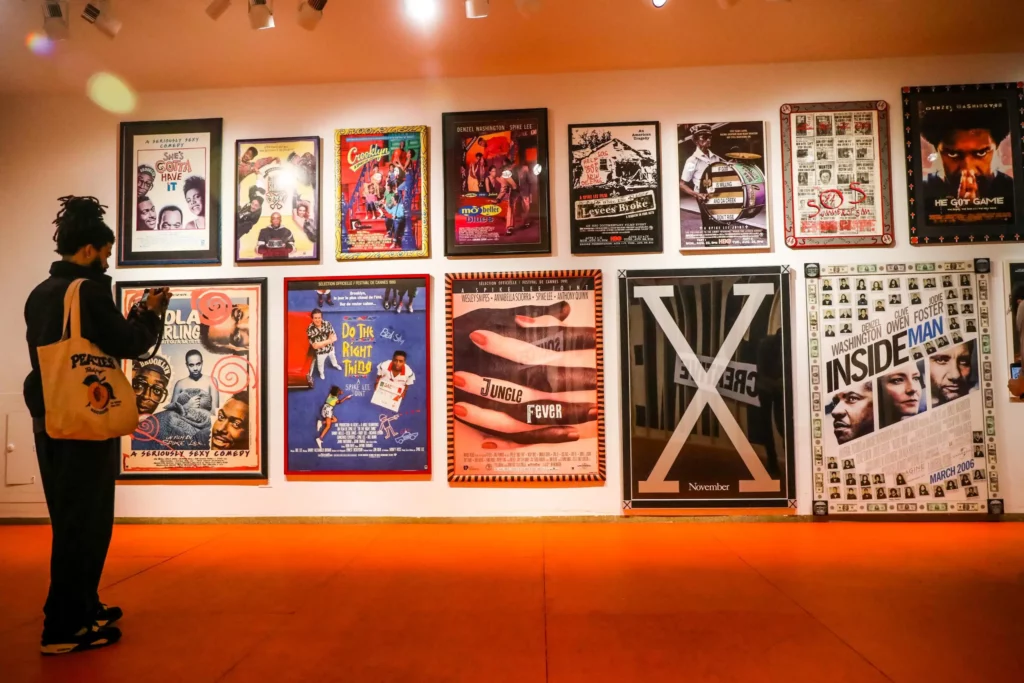 Gant was especially intrigued by the intricate custom frames Lee designed and had built for his many movie posters, which line the entrance to the exhibition.
Lee has been a longtime fixture in Brooklyn, from his first Super-8 short, 1979's "Last Hustle in Brooklyn," to his first feature, 1986's "She's Gotta Have It," which was filmed in Brooklyn for a budget of $175,000 and earned an eye-popping $7.1 million at the box office, announcing Lee as a major breakthrough talent.
Brooklyn itself can sometimes feel like a living exhibition of Lee's work, from the block where "Do The Right Thing" was set and filmed – Stuyvesant Avenue between Lexington Avenue and Quincy Street – to the Forty Acres and a Mule building on South Elliott Place; the Gowanus Houses featured in "Clockers;" and the gorgeous, tree-lined brownstone block of Arlington Place where much of "Crooklyn" is shot.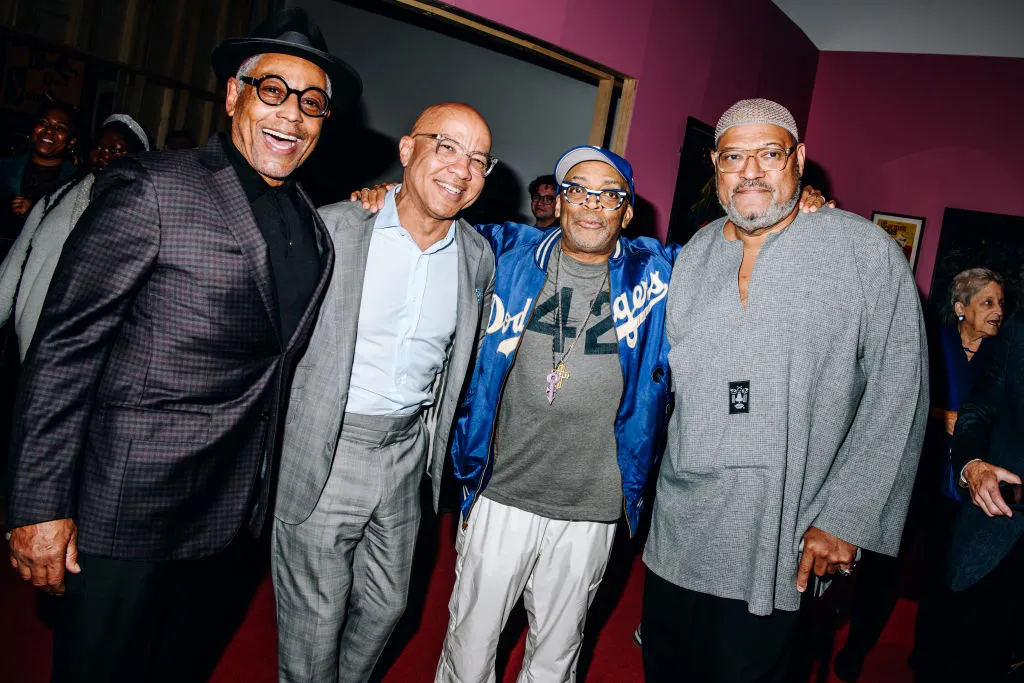 For more information visit the Brooklyn Museum website. General admission costs $25, tickets are $17 for seniors and students, and $10 for children ages 4-12 .