It's been a tough month for Netflix fans, with news emerging that much-loved shows including Friends and The Office are being taken off the platform.
It was revealed on July 9 that Netflix US will be losing Friends when its rights holder WarnerMedia launches its streaming service HBO Max next year.
The huge loss came only a few weeks after the company also announced that NBCUniversal would be gaining the rights to The Office.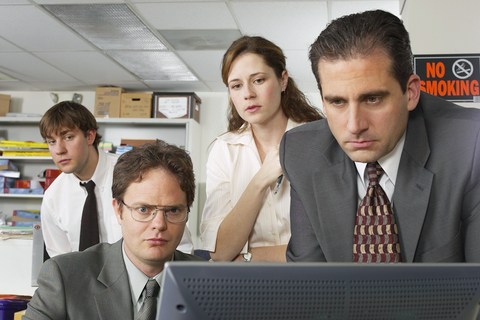 But according to Nielsen, these programs were Netflix's most-watched in 2018, in terms of minutes spent viewing.
So why did Netflix make the decision to pull the plug?
To leave more money for original content
Shows such as Friends and The Office are expensive – Netflix paid $100 million to stream Friends and was willing to splash up to $90 million to keep the the rights for The Office. Therefore, it'll save a whole lot of money on licensing fees once they're gone.
In a statement released last month, Netflix said: "Much of our domestic, and eventually global, Disney catalog, as well as Friends, The Office, and some other licensed content will wind down over the coming years, freeing up budget for more original content."
By extension, this means Netflix can focus on exclusive content only available on its platform – helping it to compete against other services. With Disney+ and others incoming, this is vital.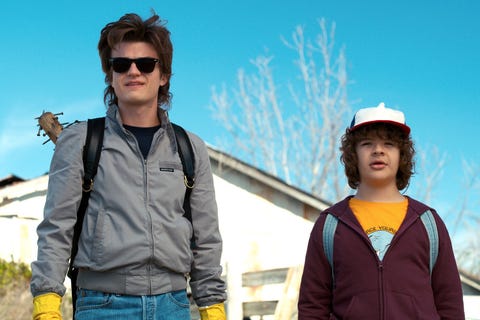 The buzz it creates
When you think about it, the headlines surrounding Netflix's cull have actually given the service a fair bit of publicity.
And according to Vanity Fair, several experts reckon the furore might eventually amount to "a lot of noise".
Rich Greenfield – a media analyst for research firm BTIG – told the publication: "Netflix is the new cure for boredom at home – if The Office isn't available you'll watch something else."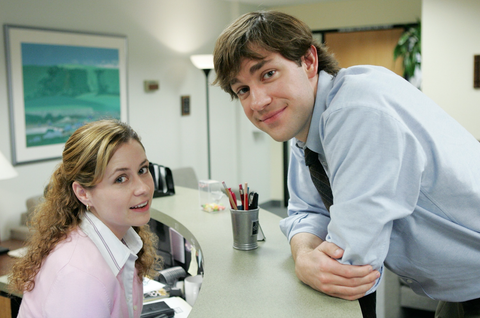 Only American subscribers are affected
Thankfully for those in the UK, a Netflix spokesperson mentioned Friends will remain on it's service.
And while The Office was lost a few years ago, plenty of other countries still get to enjoy it.
As Greenfield told Vanity Fair: "83% of Netflix subscriber adds in the past year came from overseas, where this has no impact."
So even if Netflix does experience a backlash, it probably won't be worldwide.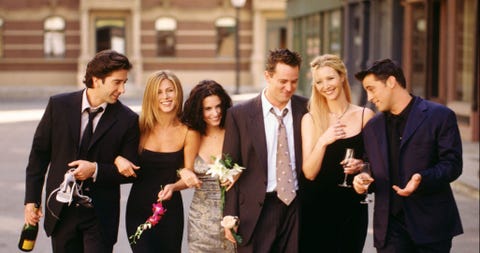 The money Netflix has to give cast and creators
It's not just the shows itself that Netflix was spending big on. According to The Hollywood Reporter, TV studios have been bringing reps for creators and some actors into bidding wars to ensure everyone is paid what they're owed.
"These deals are so high-profile, it would be insane of them to try to cheat creators out of money because that would be asking for a lawsuit," said one studio executive.
Insiders suggest that a key reason why WarnerMedia and NBCUniversal were able to outbid Netflix on Friends and The Office is that they're simply redistributing the money within their own companies.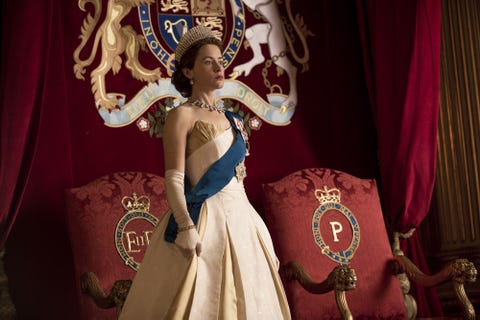 The number of people watching original content is rising
Depending on age group, Netflix users spend 67% to 78% of their viewing minutes watching licensed content, reports Nielsen.
However, Courtney Williams – Europe regional director for Parrot Analytics, which measures audience demand for television content – proposes that viewership of original content is likely to catch up in the near future.
He told Vanity Fair: "I think the fact is the team at Netflix has a very good grasp of what's happening."
A report from The Information claims: "Netflix has learned that the first two seasons of a show are key to bringing in subscribers, but the third and later seasons don't do much to retain or win new subscribers."
If this is the case, Netflix will likely want to place even more energy on bringing in fresh, original content. Because despite the ease of unsubscribing, the viewer inertia described above implies once they've got you, they've got you.