The upcoming movie of Tessa Thompson, named Thor love and Thunder, is expected to be more diverse than any other movie ever produced by Marvel Studios. This is going to be a substantial change and a much-awaited one. It is going to make the film more inclusive, and a better message to the society will be delivered if this happens as it is said by Tessa Thompson.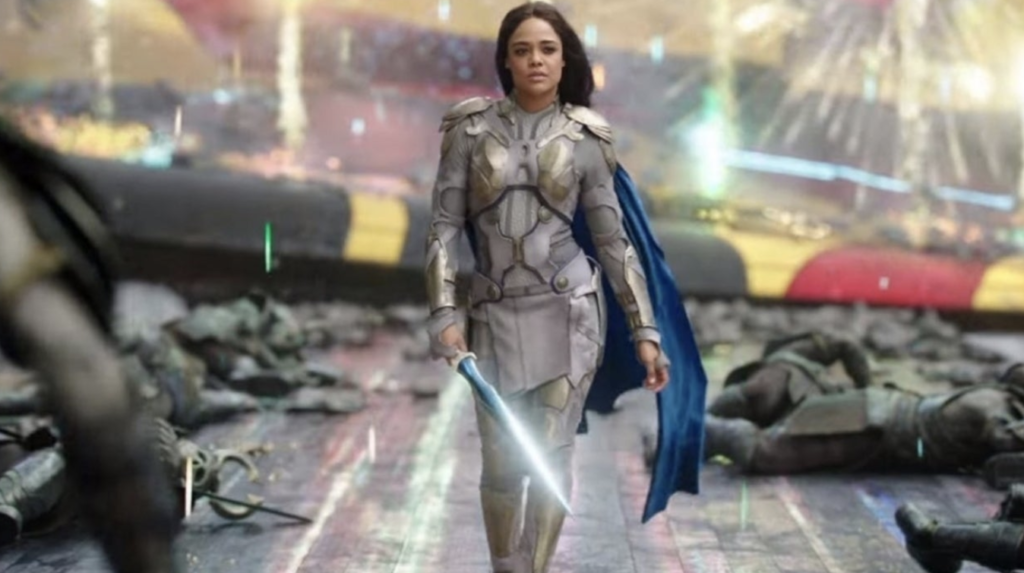 With the advent of globalization, people have connected, so do their culture and their movies and arts. So lack of inclusivity does not give a Holistic picture to those outside the country, and they may not feel connected, and as far as movies are concerned, they are all about establishing a connection with fans. Now the audience base of the movies and series usually transcends border show more inclusive the show is better the chances of its success.
What's The Casting Update
A diverse cast makes people across the world feel a connection to the real message behind the movie, and we think that Marvel Studio is all set to make some considerable change, which can also be a guiding light for upcoming films.
There are people of color; there are LGBTQs, there are people with disabilities so if you are missing on some of the major sections of the society it does implies that this person won't be able to establish a connection with the movie and the whole purpose of making the movie will be defeated.
Tessa Thompson will also be making a huge difference this time as the role of valkyrie is itself a queer character that speaks volumes of her philosophy and whatever she is standing by. The movie will be released for sure, but the constant is the scheduling of the film in the wake of the COVID-19 pandemic that has severely affected the movie.