Amazon is reportedly in talks to buy MGM, the vaunted film studio that was a staple of Hollywood's Golden Age. A tie-up would give the tech firm a big brand to wield as competition in streaming grows fiercer by the day.
MGM's iconic logo of a roaring lion has played before tons of classic films, including "James Bond", The Silence of the Lambs and The Hobbit series. Current hits on TV like The Voice and Survivor too. MGM studio could be valued at between $7 billion and $10 billion.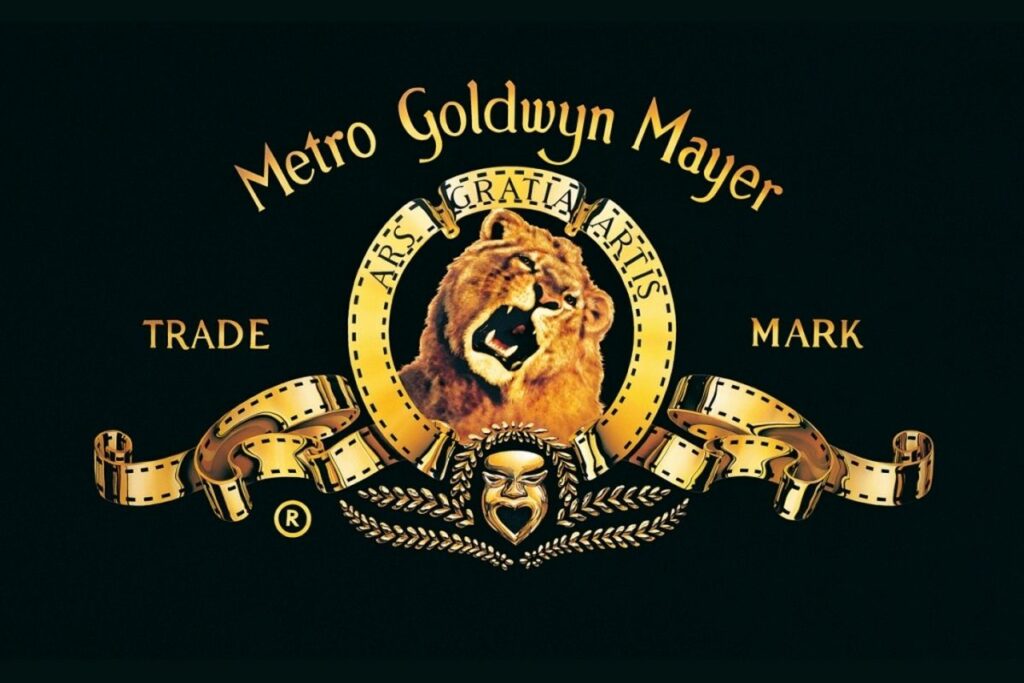 The New York Times and the Financial Times have also reported the talks. Amazon did not immediately respond to a request for comment from CNN Business. MGM could not be reached.
Reports have circulated for years that Amazon has wanted to buy a big entertainment property to bolster its streaming video service.