The NBA will celebrate their 75th anniversary during the 2021-2022 season. The league has plans on announcing their 75 greatest players during the opening week of the season.
Before the league announces their list to the public, here is my list of my 75 greatest players in the history of the league in order.
Michael Jordan
LeBron James
Kareem Abdul-Jabbar
Magic Johnson
Bill Russell
Wilt Chamberlain
Larry Bird
Tim Duncan
Shaquille O'Neal
Hakeem Olajuwon
Kobe Bryant
Oscar Robertson
Stephen Curry
Jerry West
Kevin Durant
Kevin Garnett
Dirk Nowitzki
Karl Malone
Charles Barkley
Julius Erving
Giannis Antekoumpto
Isiah Thomas
Elgin Baylor
Moses Malone
Scottie Pippen
Dwayne Wade
John Stockton
David Robinson
Bob Petit
Steve Nash
Clyde Drexler
Bob Cousy
Chris Paul
Patrick Ewing
Kawhi Leonard
Dominque Wilkins
James Harden
Bill Walton
George Milan
Russell Westbrook
Allen Iverson
Elvin Hayes
John Havicek
Anthony Davis
Jerry Lucas
Willis Reed
George Gervin
Walt Frazier
Nate Thurmond
Nate Archbald
Bob McAdoo
Carmelo Anthony
Kevin McHale
Wes Unseld
Jason Kidd
Manu Ginobili
Paul Pierce
Gary Payton
Ray Allen
Earl Monroe
Dwight Howard
James Worthy
Dikembe Mutombo
Tony Parker
Dolph Schayes
Pau Gasol
Bob Lanier
Dennis Rodman
Reggie Miller
Nikola Jokic
Tracy McGrady
Alex English
Bernard King
Damian Lillard
Alonzo Mourning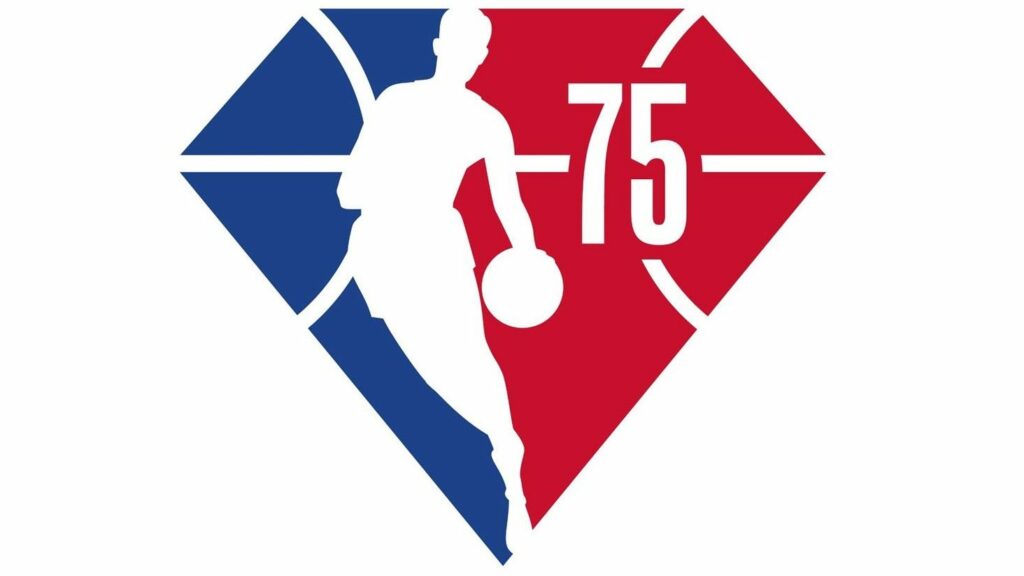 Danny Thompson is the host and creator of Around The Association. A life-long sports fan, Thompson is a full-time credentialed NBA Writer who has been covering the league for the last 6 years. Besides the NBA, Thompson has covered the NFL, Major League Soccer, National Womens Soccer League, College Football, College Basketball and International Soccer.