Apple has snared rights to a Friday-night package of Major League Baseball games, extending Silicon Valley's reach into the world of sports.
Under terms of the new pact, Apple will have exclusive rights to telecast two "Friday Night Baseball" games each week — totaling about 50 per year —  in the U.S. and to eight countries overseas, via its Apple TV Plus.
Apple CEO Tim Cook revealed the pact during a live-streamed company event. Apple's pact will start as soon as Major League Baseball and its players' union settle a labor dispute that has already shortened the league's next season, and raised concerns over how many games will be played in 2022.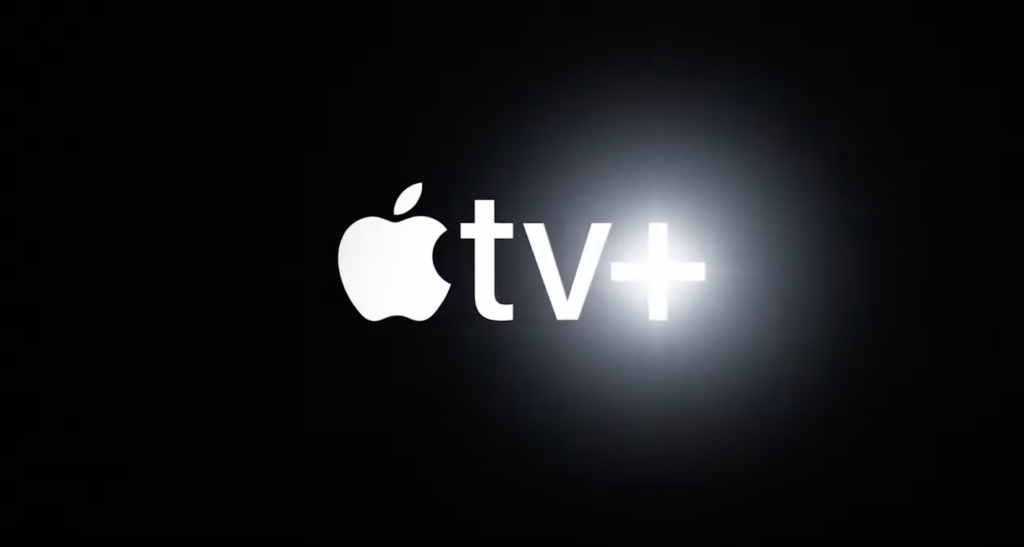 Financial terms were not disclosed.