Robocallers have now amped up their attacks, especially after the fall of the FTX cryptocurrency exchange. Technology has also been upgrading itself, and that has also made the crypto scammers upgrade their mechanisms to swindle funds from crypto users.
Scam organizations, after the FTX issue, are now after the cryptocurrency industry. They operate by initiating millions of automated calls and text messages to millions of users through an auto-dialing mechanism.
Auto-dialing is a common practice among fraudsters including Robocallers and it is used to conduct most scams. These automated calls and text messages deceive users and exploit their information to get hold of their funds.
Clayton LiaBraaten, who is the senior executive adviser at Truecaller, a software company that is used to identify scam calls and messages, mentioned that scammers especially stay updated about the crypto news in order to identify and target their victims better.
It has also been reported that after extorting money, robocallers have upgraded their services and even formed an organization with expert scammers.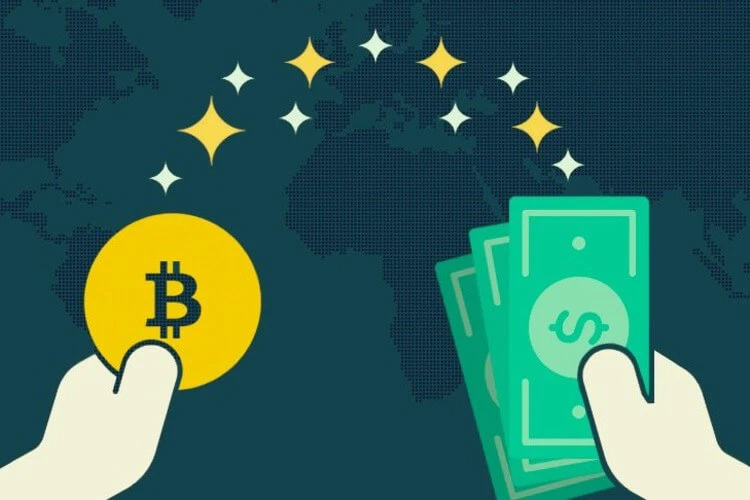 Other Kinds Of Crypto Scams
LiaBraaten also mentioned that there is a particular way that these automated robocalls operate. These entities launch millions of automated robocalls in one go, which then gives rise to fear and curiosity. These are the two elements that scammers depend on to obtain information.
For instance, if scammers have to get phone numbers, they do it in various ways. One is using tools to scour social networks for data and the second, depending on data breaches where a lot of information is leaked.
The most common scam witnessed by Truecaller is known as the 'imposter scam.' Imposter scammers have multiplied across various sectors where they perform this scam.
They disguise themselves as a support desk or another such entity from a renowned crypto business or exchange. The scammer then publishes their contact information on a website that looks identical to the authentic website to disguise themselves.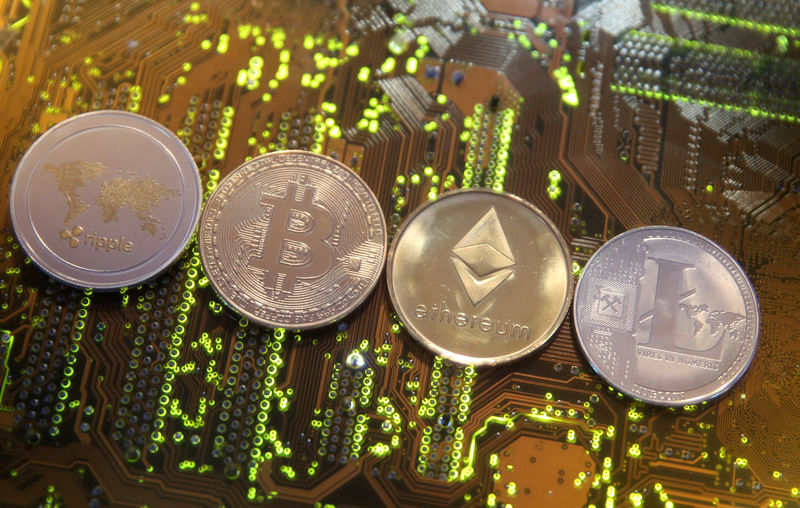 So How Can One Avoid Falling Prey To Rising Crypto Scams?
Regardless of having the ability to understand how scams work, users should be cautious about such calls and messages that seek personal and sensitive information.
People who don't understand how crypto works should avoid responding to prompts that ask for passwords and other information. They should only interact with official channels when absolutely necessary. This is an effective way of steering clear of Robocallers.